James B. Moore - Owner/FL Licensed Contractor CGCA1140
James B. Moore was born in Miami, Florida. In 1966 after graduating from Missouri State University majoring in political science and economics he came back to Florida. He settled in West Palm Beach and took a job working as a property manager and all around maintenance person for Southeastern Home Mortgage Company. In 1969, Moore while employed by Southeastern, developed Meadowbrook Mobile Home Park, one of the first parks ever to construct its own par three golf course meandering through its trees along with a club house & pool. In 1970 Moore in partnership with Southeastern built 41 homes in Ft Lauderdale off Peters Road. In 1972 Moore went into business for himself building homes in Altamonte Spring and Longwood near Orlando, then branching out to Brevard County. There he constructed 71 homes in a subdivision known as Cocoa North. In Orlando he developed and sold out successfully two subdivision known as San Sebastian and Northwood. In 1975, while those projects were just winding down, Moore expanded to Hillsborough County successfully completing Kingsway Downs, Groves North and Meadowridge, over 500 homes in all. In 1977, Moore began a development known as CAM Estates on Belvedere Road in Palm Beach County. Here also for the first time Moore began an energy package as standard equipment for every one of his homes. High efficiency air conditioners, insulated windows, hot water heaters controlled by clocks that could be off when no one was home, cellulose wall and ceiling insulation that could be sprayed on the wall to close up all those little holes are just a few features offered during this time period. He was the first to do this in Palm Beach County and possibly in the State.




Moore receives Energy Efficiency Award from Ted Moffit with FP&L and Paula Hawkins Public Service Commissioner 1977


He received awards from Florida Power & Light as well as Tampa Electric. In fact even today FP&L says that CAM Estates still has the lowest electric use of any subdivision in Palm Beach County. By 1981 he completed 300 homes there, financed through FHA and VA, one of the first in the county completely financed in this manner. Contracts for 150 homes were written in the first year.

Below Moore is pictured again with Commissioner Paula Hawkins receiving an award for Groves North from Tampa Electric.





Also during this year 1981 Moore married Eileen Coates who was employed by Moore's firm at the time. Below is Moore's family pictured in 2010.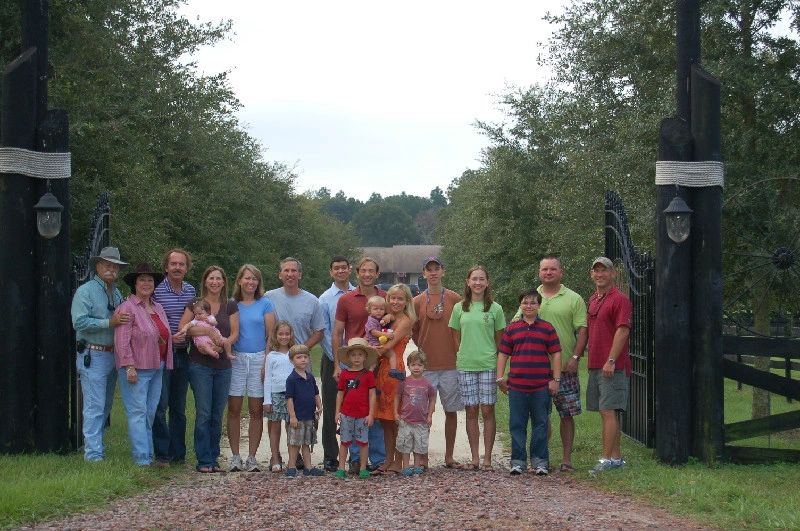 During the 1980's Moore built homes in Woodcrest, Presidential Estates and other locations in Palm Beach County where lots could be obtained from individuals. During the 1980's Moore stopped buying large tracts of land for development and down sized to buying lots from individuals so that the pay off time was less as was the risk.




In the 1990's Moore became involved with the creation of a Palm Beach County community bank known today as Grand Bank & Trust of Florida.





In 2001 Moore's stepson Matt Coates joined the firm. The name became Moore & Coates Construction and they started building homes in western Palm Beach County known as The Acreage. In 2003 Moore and his son began building homes in Port St Lucie and then branched to Ocala where the demand for housing was still strong. However by 2007 the housing bust came and Matt took a leave from the Company to rejoin the Army. Matt pictured above when in Afghanistan.

Below one of Moore & Coates model homes that were featured in the HOME SHOW magazine.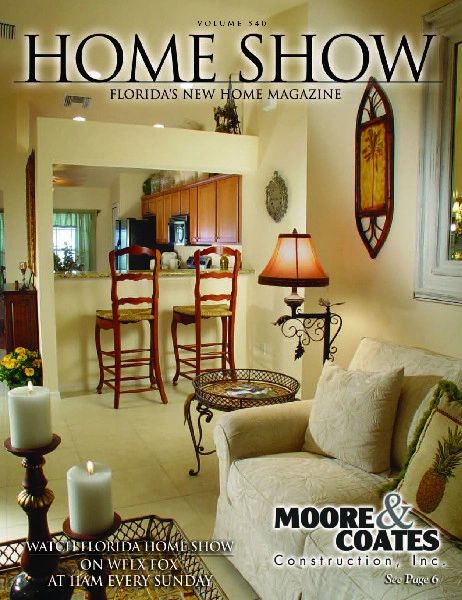 Moore had 25 homes under construction (all under contract) when the bottom fell out of the housing market in 2007. By the time the homes were completed the value was less than the construction loan. As a result a new word was introduced to the dictionary the SHORT SALE.
"It's like one day someone turned off the lights and left town," Moore said.




HUBERT "BUTCH" BALL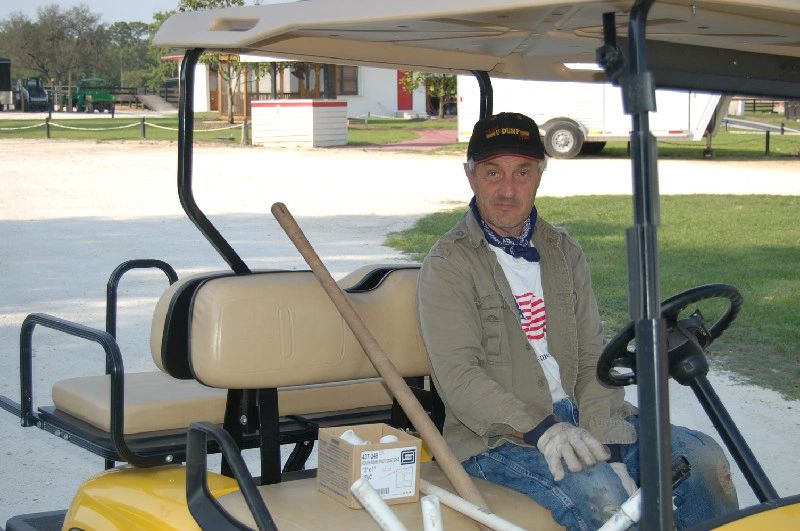 FOREVER BUSY BUTCH BALL

Butch was born in Belgium and migrated to America when only 4 years old at the start of World War II. He grew up in Queens, New York and attended Queens Borough College. His college education was interrupted by the Vietnam War where he served in the Army Special Forces.
After the War he got involved in both commercial and residential construction. The City of New York had various conversions programs like (J51) available for contractors to convert warehouses and factors to residential apartments and a HUD program for Brownstones to be gutted and rebuilt for low income folks which Butch did 251 of. Butch completed successfully over 110,000 sq ft of these conversions.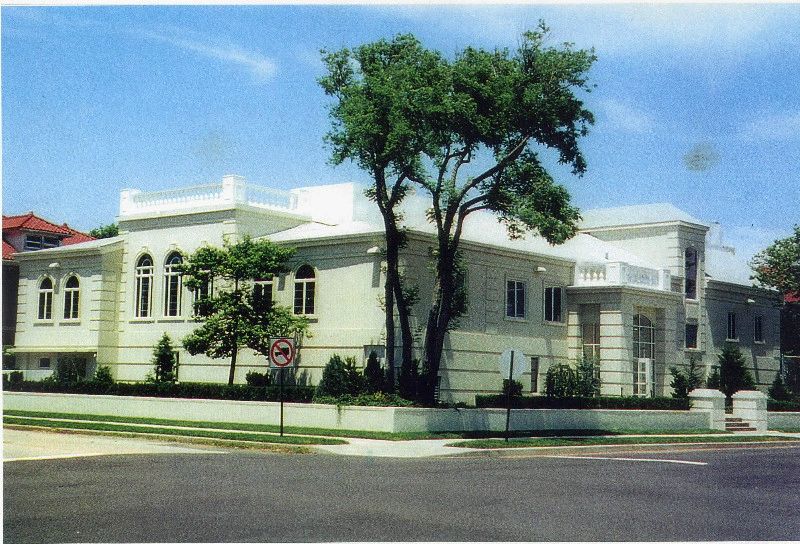 Mestiva School of Long Beach

In 1989 Butch teamed up with Grisdale Howell Construction to build the New York City Library in Harlem AKA Schomburg Cultural Center on Sherman Ave, Il Tinello Restaurant in Manhattan, Wang Laboratories, Lord & Taylor and JC Penny over 100 thousand sq feet in all.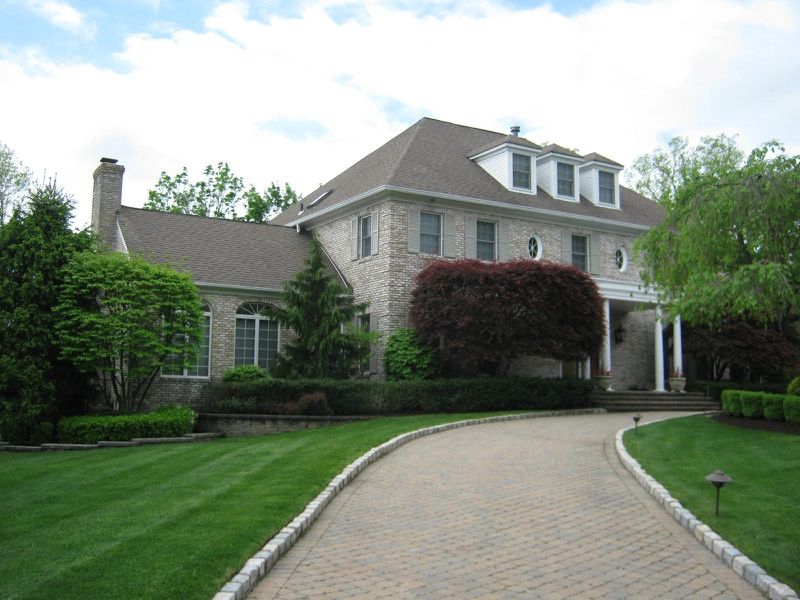 TINELLO RESTAURANT OWNER RESIDENCE WHERE BUTCH HAS DONE EXTENSIVE RENOVATIONS ON BOTH THE RESTAURANT AND THIS HOME

In 1999 Butch created Butch Ball Construction and then completed successfully Dental offices 3700 sq ft, a Senior Center addition 18,000 sq ft. and 40 office condos on Madison Ave 8,000 sq ft. , Mestiva of Long Beach School including their study hall and a 6500 sq ft home for one of his commercial clients.



Butch remolded this home for his family in New Jersey
In 2002 Butch was tired of the hustle and bustle of New York and moved to a warmer climate in Ocala, Florida. He couldn't keep his fingers out of the construction business however and built a couple of spec homes which he sold at completion. This is when he met James Moore. He teamed up with Moore to build 3 barns and other out buildings on Moore's farm in the small tourist village of Dunnellon.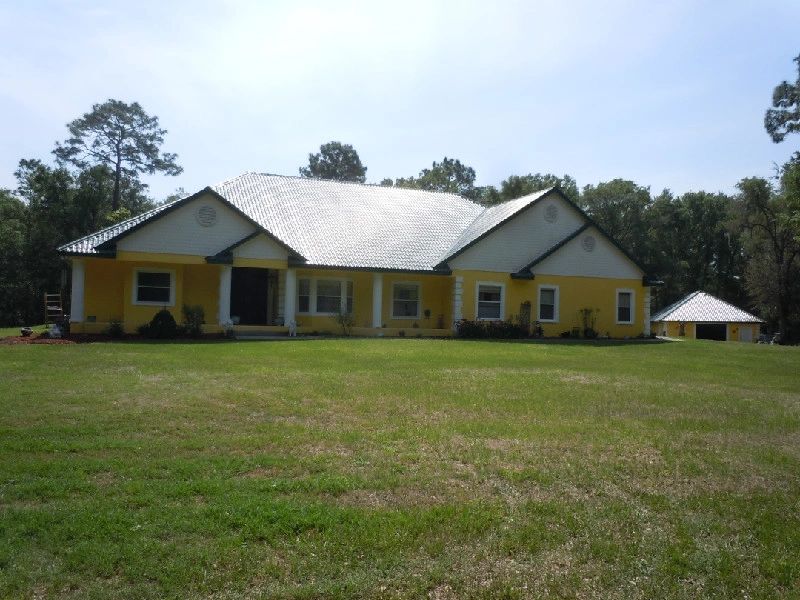 Butch's personal home he built for his family after arriving in Ocala

After the collapse of the building industry in 2007 Butch continued helping Moore at the farm as well as returning for 2 months to New York to help his friends complete various projects. These were renovations to restaurants and residents of old time clients.
In 2014 Butch and Moore believing the housing market will start to improve in the late winter decided to get back involved in the construction business and are taking steps now to position themselves for any opportunities that may lie ahead.